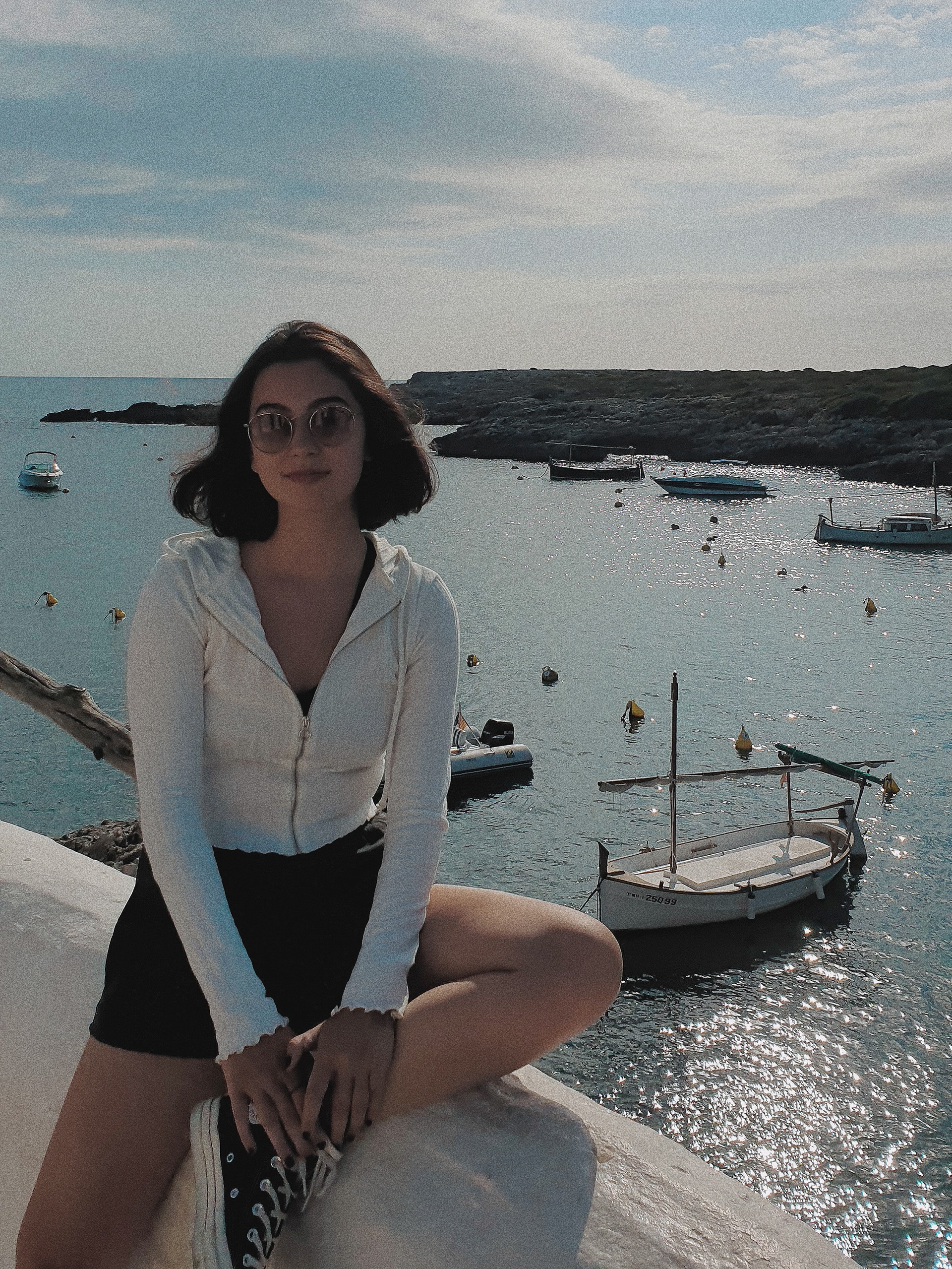 ME?? I TAKE PHOTOS. I DESIGN 
(sometimes, at the same time)
Hey! I´m
María
(Romi). I'm a part-time student and aspiring Graphic Designer based in Madrid, Spain. 
I design weird stuff and occasionally take orders. I not only will make your brand flawless, but also dreamy; I will look after your well-being.
If you want to know about my studies or experience, I have a diploma in Higher Technician in Design and Edition of Online and Printed Publications, which I finished taking interships in France. In 2019, I started my studies in journalism and currently working at Thunderstroke and Binary Magazine as photographer and freelance writer.
¡Muchas gracias! Me pondré en contacto contigo lo antes posible.